Item Details
Series:
Subjects:
Genre: Mystery fiction.
ISBN:
9780425275832 (paperback)
9780425275832
0425275833
Description: x, 291 pages ; 18 cm
Link to PAC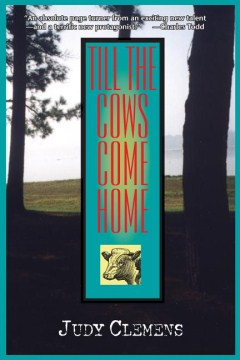 The Orchard and Stella Crown mysteries are fast-paced mysteries featuring strong-willed women farmers. The books are set in small towns with interesting characters and information on the problems of small farmers, and have a strong sense of place. -- Merle Jacob
The Orchard and Ruth Willmarth mysteries are cozies set on small farms in New England with independent women farmers as sleuths. Fast-paced and filled with sympathetic characters, the books have a strong sense of place and information on farming. -- Merle Jacob
Professional Reviews
There are no professional revews for this title.
Additional Information
There is no additional information for this title.