The People vs. Alex Cross
Book
2017
"The charges: explosive. Alex Cross has never been on the wrong side of the law -- until now. Charged with gunning down followers of his nemesis Gary Soneji in cold blood, Cross is being turned into the poster child for trigger-happy cops who think they're above the law. Cross knows it was self-defense. But will a jury see it that way? The evidence: shocking. As Cross fights for his professional life and his freedom, his former partner John Sampson brings him a gruesome, titillating video tied to the mysterious disappearances of several young girls. Despite his suspension from the department, Cross can't say no to Sampson. The illicit investigation leads them to the darkest corners of the Internet, where murder is just another form of entertainment. The People vs. Alex Cross: the trial of the century. As the prosecution presents its case, and the nation watches, even those closest to Cross begin to doubt his innocence. If he can't convince his own family that he didn't pull the trigger with intent to kill, how can he hope to persuade a jury? But even with everything on the line, Cross will do whatever it takes to stop a dangerous criminal ... even if he can't save himself."-- Amazon.com.
Item Details
Subjects:
Genre:
ISBN:
9780316273909 (hardcover)
9780316273909
0316273902
Edition: First Edition.
Description: 413 pages ; 25 cm
Other Title: People versus Alex Cross
LCCN: 2017932695
Link to PAC
These series combine first- and third-person narration in stories that feature African-American detectives who solve mysteries that often concern those close to them. -- Rebecca Sigmon
Fans of intriguing, fast-paced mysteries filled with thrilling twists will enjoy these two series, which offer introspective looks at complex detectives who must deal not only with brutal crimes but also racial and social issues as they navigates crime scenes. -- Derek Keyser
Like the David Gold series, the Alex Cross novels are plot-driven and fast-paced and often focusing on Chicago and Washington, D. C. The investigators in these novels pursue individual criminals and terrorists in a headlong effort to protect innocent lives. -- Mike Nilsson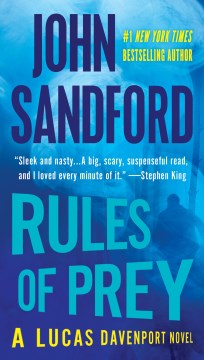 These hard-edged, action-packed mystery suspense stories combine police work, psychological insight, and criminal elements. Both series feature coarse language and graphic violence, and a bleak atmosphere is pervasive. -- Rebecca Sigmon
These fast-paced, intricately plotted, and suspenseful mystery series both feature detectives trained in clinical psychology who encounter a wide range of disturbed criminals and unbalanced patients. -- Derek Keyser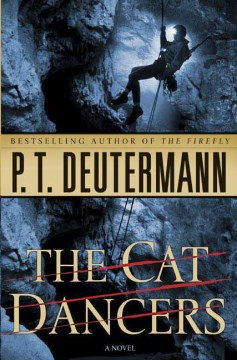 These fast-paced novels star tough, smart police detectives who never give up. Though set in wildly different places -- Cam Richter novels in rural North Carolina, the Alex Cross novels in Washington, D. C. -- both series are compelling and well-plotted. -- Mike Nilsson
The Alex Cross novels and the Lincoln Rhyme mysteries combine fast-paced, hard-edged suspense stories with mysteries that need solving. Both series also provide details about crime solving and criminal psychology. -- Rebecca Sigmon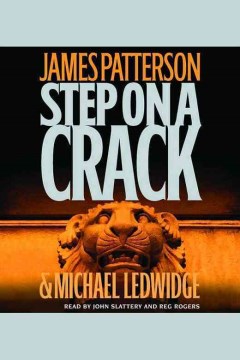 Fans of fast-paced suspense will enjoy these plot-driven series starring strong, capable police detectives, both by the same author. Set in large, cosmopolitan cities, both series feature diabolical criminals, abundant action, and engaging protagonists devoted to the cause of justice. -- Mike Nilsson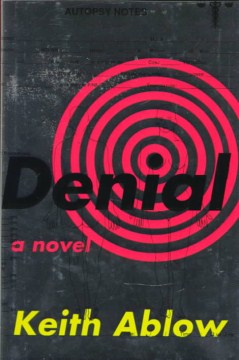 Readers who enjoy psychological suspense in their mysteries may want to read both the Alex Cross novels and the Frank Clevenger series. Readers will become engrossed in these fast-paced stories and their examination of criminal motivation. -- Rebecca Sigmon
Reader Reviews
★★★★☆ The People vs Alex Cross
By Jellybean1979 on Tue, 28 Nov 2017 09:28:21
Another Alex Cross novel by James Patterson. The Alex Cross series is one of my favorites. Love the story lines and his family dynamics. Alex Cross has been charged with murder for shooting followers of the infamous Gary Soneji – Alex's arch nemesis. While Alex has been removed from duty until his trial, his best bud Sampson gets him secretly involved in another case involving missing girls who are appearing in disturbing videos on the Internet. Once again another thrilling, fast paced ride from James Patterson.
Professional Reviews
There are no professional revews for this title.
Additional Information
There is no additional information for this title.