The painted queen
Book
2017
"Egypt, 1912. Amelia Peabody and her dashing archeologist husband, Radcliffe Emerson, are once again in danger as they search for a priceless, stolen bust of legendary Queen Nefertiti and Amelia finds herself the target of assassins in this long-awaited, eagerly anticipated final installment of Elizabeth Peters's bestselling, beloved mystery series"-- Provided by publisher.
Item Details
Subjects:
Genre:
Other Authors: Hess, Joan, author.
ISBN:
9780062083517 (hardcover)
9780062083517
0062083511
Edition: First edition.
Description: xviii, 323 pages : maps ; 24 cm
Notes:
Maps on lining papers.
"An Amelia Peabody novel of suspense"--Jacket.
LCCN: 2016055125
Link to PAC
The Elizabeth MacPherson and Amelia Peabody Mystery series feature a highly-educated, street-smart, beautiful but quirky heroine. Elizabeth MacPherson is a forensic anthropologist and Amelia Peabody is an archaeologist so their work takes them, and their readers, to exotic locales where both mystery and light romance often ensue. -- Rebecca Sigmon
Amelia Peabody and Laetitia Talbot are archaeologists who star in series that feature light-hearted adventure, mystery, and a certain amount of romance, using colorful historical settings for complex plots and well-developed characters. -- Katherine Johnson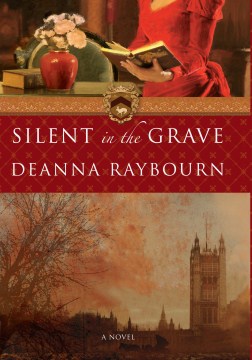 Although the Amelia Peabody mysteries are lighter in tone, both character-driven, intricately plotted historical mystery series combine adventure and romance in witty fashion as they play with the tropes of Victorian popular fiction. Strong supporting characters add color and depth. -- Gillian Speace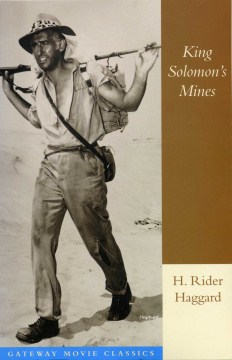 Readers who enjoy the over-the-top adventure in the Peabody Mysteries might try the Allan Quartermaine series, also set in exotic locales. Although the Quartermaine series has several Fantasy elements, both feature adventurers on quests, whether they're solving mysteries or looking for treasure. -- Krista Biggs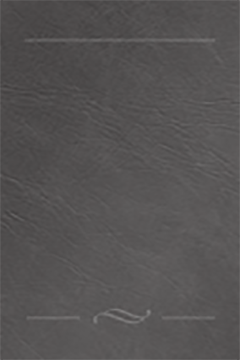 For more warmly humorous mysteries set in Egypt at the turn of the 20th century, try the Mamur Zapt novels, which feature a Welshman as head of the Cairo secret police. -- Shauna Griffin
Both are witty, light-hearted, and atmospheric historical mystery series featuring amateur husband and wife sleuths in England or its empire during the Victorian era. The vividly descriptive settings, colorful characters, and meticulously researched historical detail offer an immersive reading experience. -- Derek Keyser
These witty historical mysteries rely on humor and complex female protagonists to carry the day. Readers will enjoy the intricate plots and rich detail, as well as their strong sense of place, whether Victorian London or Egypt in the 1920s. -- Mike Nilsson
Amelia Peabody and Jade del Cameron are adventurous, capable, and smart women who star in clever, fast-paced thrillers with exotic historical settings. Amelia is a Victorian-Edwardian family woman aiming to smash all stereotypes; Jade continues the feminist tradition slightly later. -- Katherine Johnson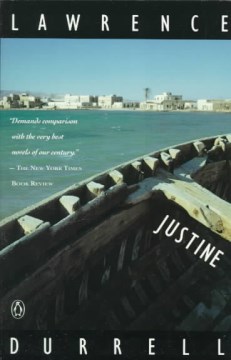 Readers who liked the setting of the Amelia Peabody Mysteries -- British Egypt in the early 20th Century -- may enjoy the Alexandria Quartet; these novels are more lyrical and have a slower pace, but strongly evoke the setting and atmosphere. -- Rebecca Sigmon
Reader Reviews
★★★★★ A Fun Hidden Game for Fans
By Patron90292 on Thu, 10 Aug 2017 11:47:16
This is not a review of the book The Painted Queen itself, except to say that it is just as entertaining as the previous 20 books in the Amelia Peabody series. I think that the parts that Joan Hess completed for Elizabeth Peters blend seamlessly with the original material. No, what I wanted to flag is a fun hidden game of sorts within the text. The author(s) have scattered the titles of the other books in the series throughout, so it's kind of like a word find game for dedicated Amelia Peabody fans. I can't say I found them all, but I found several. Fun for fans. Oh, I also read somewhere (on the web, so it MUST be true) that Joan Hess left the last chapter exactly as Elizabeth Peters wrote it. Nice.
Professional Reviews
There are no professional revews for this title.
Additional Information
There is no additional information for this title.